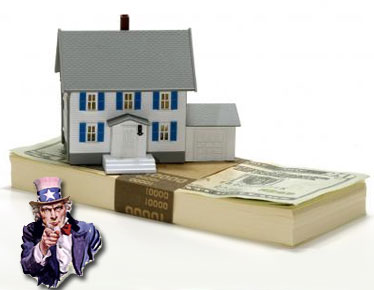 Uncle Sam has Homes For Sale
Listing and Selling HUD Properties...No longer a boring, low profit business!
As of August 1, 2010 the HUD contracted asset managers will actively be seeking agents to list and sell their properties. This new online CE course is a pre-requisite for broker eligibility with a growing number of HUD asset managers.
As of June 2010, The Department of Housing and Urban Development (HUD) revamped the way they manage and sell their inventory of properties that have been acquired through default and foreclosure of FHA insured properties (See HUD Press Release). With HUD's inventory up as much as 20% from typical levels (currently estimated at 44,000 properties) and a more lucrative broker compensation program in place, excellent opportunities for increasing your business exist!
This one-of-a-kind course offers:
Overview of the increase in commision structure
Explanation of FHA financing, and the FHA foreclosure process
A summary of the roles created through HUD's Management and Marketing III program, and details regarding the duties associated with each role
A description of the documents involved in the sale of a HUD home
Rules outlining the advertisement and marketing of HUD homes
Details about the HUD home bidding process